Patrick Howard Trampus and Whiskey Ridge Live at Moonshine Beach
Thu Oct 24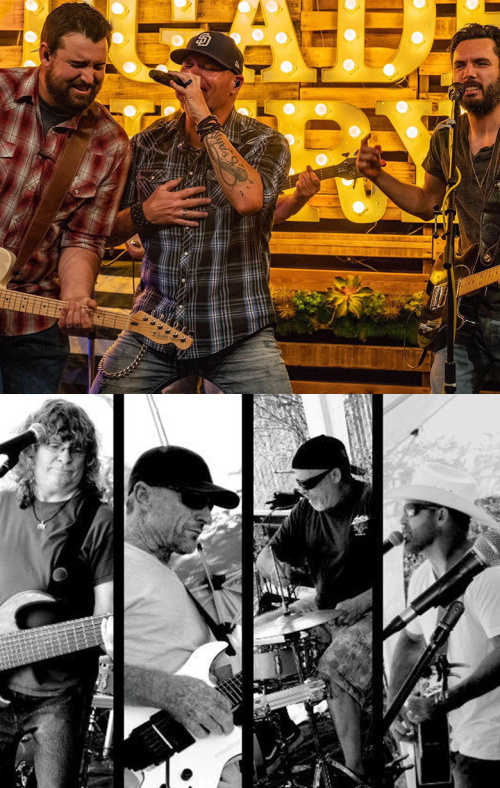 Event Description
Patrick Howard Trampus PHT, is a Southern California country music artist. Growing up in rural San Diego County, PHT found a love for hay fields, dirt roads and country music. 
He was influenced at an early age by artist like, Merle Haggard, Waylon Jennings and Hank Jr. He developed a love for country music and honed his singing skills in church and by camp fires. 
By 18, PHT had his first band. They played the SoCal country scene getting the opportunity to open for major country acts like Billy Ray Cyrus, Mark Chesnutt, Wade Hayes and Jamie O'Neil.  
PHT took time away from music to raise his family and start a career in Law Enforcement. After 11 years in Law Enforcement PHT had to retire due to injury and leave a promising and rewarding career.  
The love for music and entertaining never left. In 2014 PHT began his musical journey again. 
Whiskey Ridge is a high energy country/southern rock band from San Diego. We play at several dance halls and bars in Southern California. You'll hear some of your country favorites, new and old, and also some red dirt/texas country songs you may or may not have ever heard. One thing is for sure, it will be rocking and get you dancing and drinking. We play with passion and love to entertain.