Canaan Cox Live at Moonshine Flats
Fri Aug 6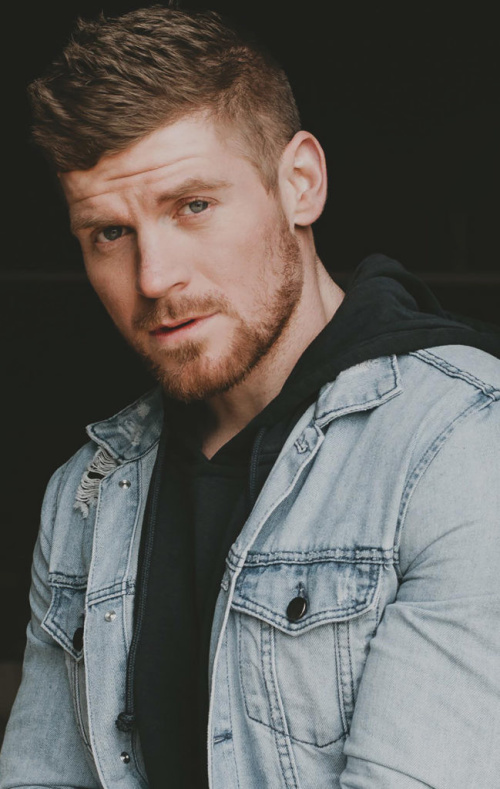 Event Description
GUEST LIST INFO:
Doors Open @ 8pm
Guest List Sign-Up Ends @ 8pm
Guest List Closes @ 10pm. Must Arrive by 10pm for Guest List Consideration!
Cover Charge begins @ 9pm
NIGHTLY SCHEDULE:
Line Dancing & Lessons: 8pm-10pm
Live Music: 10pm-12am
DJ & Dancing: 12am until Close
Canaan Cox is the definition of an entertainer. Canaan's music has the energy of pop, a bit of R&B flare, and a strong foundation in contemporary country lyrics. This unique blend of genres is best showcased in "Lie," the aggressive, rocking debut single that dropped fall of 2017. "Lie" appeared only 8 months after Canaan Cox moved to Nashville, which allowed him to quit his serving job and make music full time. 
In just three months, "Lie" raced up Music Row's Top 50, making it the chart's most added song in 2017. This momentum carried over into his self-tilted EP, which was featured on iTunes Country for six weeks in a row. With this attention, Canaan was soon featured on premier country outlets like Whiskey Riff, The Boot, and Sounds Like Nashville. 
Canaan's musical abilities should come as no surprise, though, as he comes from such a musical household. His father blasted Conway Twitty records, his mother's band played all over the southeast, and his seven sisters ensured he had his share of the boy bands. 
Although Canaan is constantly touring, music isn't the only thing that sets his soul on fire. He has a BFA in Musical Theatre and has every intention of putting his acting skills to work. Whether behind the camera or in front of it, Canaan has a deep passion for cinematography. Canaan's involved in all aspects of production for his stand-out music videos, including directing, editing, choreography, and, of course, starring in them.
Releasing singles like, "Take My Time," "Greener," "Out of Nowhere," and "Long Way Home," Canaan has led his fans down a path of catchy and relatable hits. Despite being an indie artist, this lineup has earned him enough attention to book shows across the US and even headline his own overseas tours.