Lightning Drive Live with Shawn Lacy at Moonshine Beach
Fri Aug 13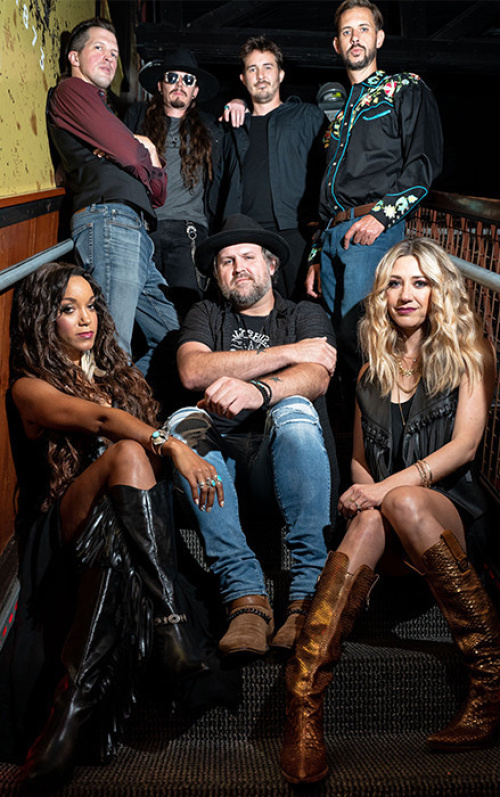 Event Description
NIGHTLY SCHEDULE:
Line Dancing & Outdoor Preparty: Open - 10pm
Live Music: 8:30pm - 10pm
DJ & Dancing: 10pm - close
ENTRY:
Dance Hall Doors Open @ 7pm
$5 Cover: 7pm - 8pm
$10 Cover: 8pm - Close
For bachelor/ette parties, birthday or special event occasions, contact info@moonshinebeachsd.com
SHAWN LACY is one of those artists with a voice that haunts you in such a way that you can't stop listening to his songs over and over. Mixing the classic rock sounds of musicians like Bob Seger and the soulful vibes of artists like Amos Lee along with Lacy's own Northern-Country music style, Shawn has been a stand out in the Nashville music scene for the past 5 years. First with his duo group Shawn & Hobby Band (who have opened for such acts as Merle Haggard, The Guess Who, Randy Rogers, David Allan Coe, Phil Vassar, Lee Brice, Run DMC and Pat Green among others) and now as a solo artist. Lacy has recently released his first solo record 'The Two EPs' along with three music videos 'Front Porch' 'Wish I Could' and the musically driven short film 'Gone Like the Night' which was premiered at the 2014 Nashville Film Festival.
Lacy was featured on Zac Brown's Southern Ground Music and Food Festival along with acts such as Willie Nelson, John Fogerty, Kenny Rogers and the Zac Brown Band. Lacy has performed with many great artists including: Kacey Musgraves, Chris Stapleton, Old Dominion, Chris Young, A Thousand Horses and he was recently on tour opening for Phil Vassar.
When asked who his biggest influencers were, Lacy responded, "As a singer/songwriter, I try and surround myself with positive, good people at all times. Everyday they inspire me to write and perform at my very best and these same influencers encourage me to keep pushing when things are tough. They provide me with that kick in the ass we all need once in a while."