After Midtown Live at Moonshine Beach
Sat Jul 24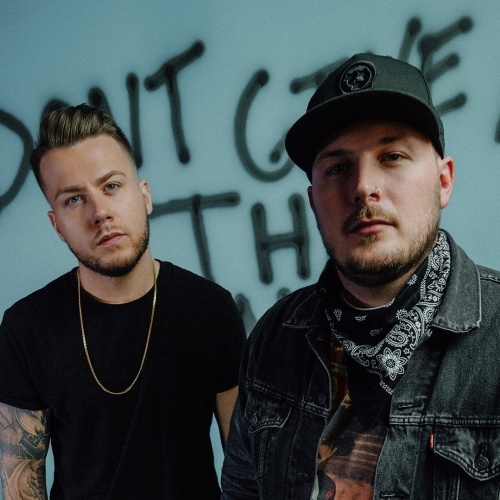 Event Description
NIGHTLY SCHEDULE:
Line Dancing & Outdoor Preparty: Open - 10pm
Live Music: 8:30pm - 10pm
DJ & Dancing: 10pm - close
ENTRY:
Dance Hall Doors Open @ 7pm
$5 Cover: 7pm - 8pm
$10 Cover: 8pm - Close
For bachelor/ette parties, birthday or special event occasions, contact info@moonshinebeachsd.com 
Adam Ernst and Michael Rotundo are After Midtown. Their genre-bending sound is quickly creating a buzz in the Nashville music scene with their self-written debut single "Boys Like Us."  The duo came to life after gigging together as solo artists and discovering their prodigious chemistry as vocalists, songwriters, instrumentalists and maybe most importantly, being two small town guys with a passion to write great songs. With diverse influences and a flare for creating distinctive lyrics, Adam and Michael have written on all of the tracks from their debut EP, Don't Give Away The Ending as well as playing guitar, drums and tracks themselves.

"We are proud of who we are, and proud of who we surround ourselves with and we feel blessed to be surrounded by such an amazing team all the way around … this song is kind of our anthem for that."

A great team indeed, as the duo just signed a booking deal with CAA, a publishing deal with Sony/ATV and is managed by a strategic partnership between The Core Ent's Chief Zaruk, Simon Tikhman and 10th Street Ent's Scott Frazier and Chris Nilsson.