Three Lane Live at Moonshine Beach
Sat Aug 21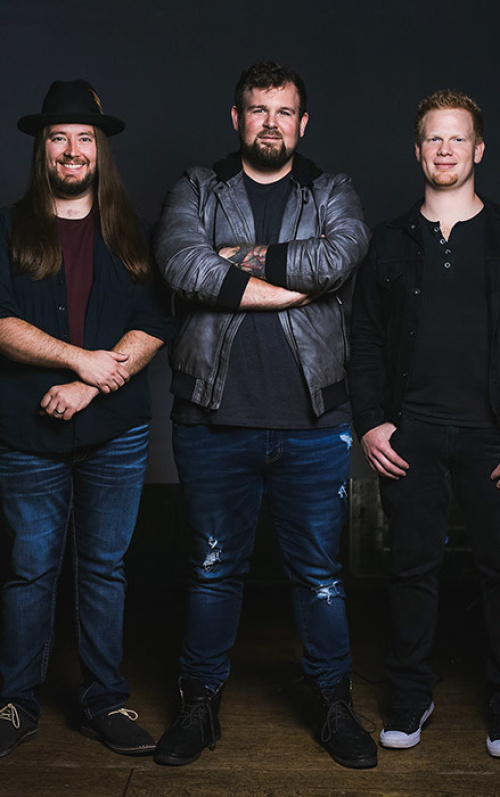 Event Description
NIGHTLY SCHEDULE:
Line Dancing & Outdoor Preparty: Open - 10pm
Live Music: 8:30pm - 10pm
DJ & Dancing: 10pm - close
ENTRY:
Dance Hall Doors Open @ 7pm
$5 Cover: 7pm - 8pm
$10 Cover: 8pm - Close
For bachelor/ette parties, birthday or special event occasions, contact info@moonshinebeachsd.com 
Jared Gray, Matt Griffith and Tim Hull of Three Lane know what it means to "pay dues"… they've been doing it for years, playing the honky-tonks of Lower Broadway in Nashville, honing their craft and becoming one of the most sought-after live bands in the local music scene. Quietly, though, they have also been writing and recording their originals, creating music that is every bit as good or better than what's playing on country radio today. Just listen on this page to see for yourself. Building their enthusiastic fanbase one song and one live show at a time, Three Lane is poised to draw on their years of experience to become serious contenders in the country music space.