Todd Cameron Live at Moonshine Beach
Fri Sep 24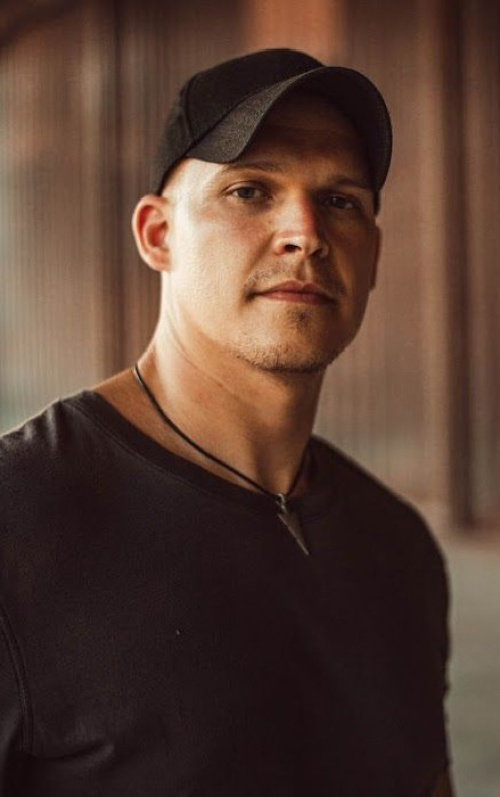 Event Description
NIGHTLY SCHEDULE:
Line Dancing & Outdoor Preparty: Open - 10pm
Live Music: 8:30pm - 10pm
DJ & Dancing: 10pm - close
ENTRY:
Dance Hall Doors Open @ 7pm
$5 Cover: 7pm - 8pm
$10 Cover: 8pm - Close
For bachelor/ette parties, birthday or special event occasions, contact info@moonshinebeachsd.com 
Todd Cameron Talks Single "Ruin My Truck" And Finding Authenticity In Himself And His Music. Over the past year, I have really gotten to know Todd and his timeline in music. Todd is an all around good dude who loves music. When I was in Nashville, he drove 45 minutes just to have a beer with me. Through our many conversations, Todd has taught me a lot and has given me some valuable insight not only in music, but on a personal level as well. After starting his solo career with his debut single "Denim Days, Neon Nights", Todd has been rolling with a combined 614,206 streams on Spotify and shows no signs of slowing down. I sat down with Todd as he talked about his journey in Country Music and some of the ups and downs that have brought him to where he is today. Truly one of my favorite articles to write... so much raw emotion and so much truth being spoken. Very insightful for anyone in music or not.