Canaan Cox Live at Moonshine Beach
Fri Jun 24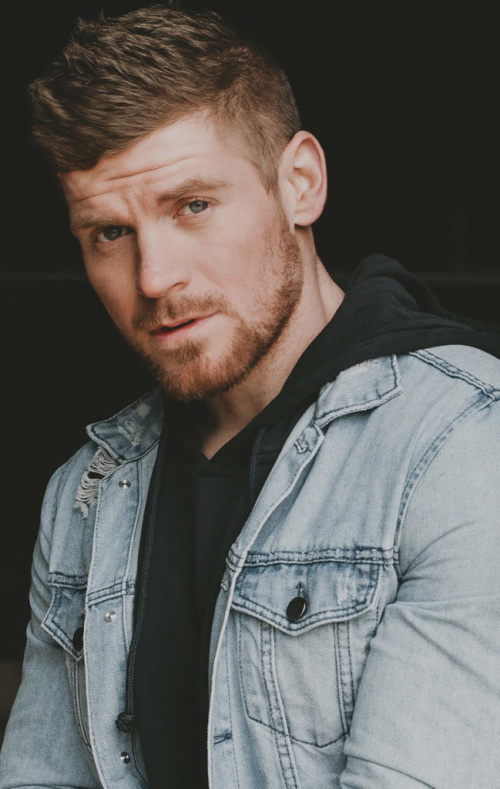 Event Description
GUEST LIST INFO:
Guest List Sign-Up Ends @ 8pm
Guest List Closes @ 9pm. Must Arrive by 9pm for Guest List Consideration!
Cover Charge begins @ 7pm
For bachelor/ette parties, birthday or special event occasions, contact info@moonshinebeachsd.com
NIGHTLY SCHEDULE:
Outdoor Opens @ 4pm | Dance Hall Opens @ 7pm
Line Dancing & Lessons: 8pm-10pm
Live Music: 10pm-12am
DJ & Dancing: 12am until Close
Canaan Cox is the definition of an entertainer. His music fuses contemporary country with the energy of pop and taste of R&B. It's no surprise coming from such a musical household. Originally from North Carolina, Canaan grew up with his father blasting Conway Twitty records, his mother's band was always touring the southeast, and seven sisters ensuring he had a healthy dose of pop music. Canaan eventually went on to earn a BFA in Musical Theatre rounding out a unique musical background that spills into everything he does from his original music to his live shows.
After moving to Nashville and cutting his teeth on Broadway, Canaan was well prepared for what came next. In the sprint of 2021 as the pandemic subsided, Canaan slid Bobby Bones a coaster at his side-hustle waiter job. The radio and television personality loved what he heard and invited Canaan to appear on the Bobby Bones Show reaching over 9.2 million listeners. Since that fateful moment, Canaan has been hard at work in the studio preparing his next album. His newest single "Break It", co-written with country superstar Walker Hayes dropped October 8th via Empire.
"It's an incredible feeling when preparation meets opportunity" Canaan likes to say. With the momentum of the Bobby Bones Show behind him, a calendar full of sessions with A-list writers and producers, and over 300 shows under his belt, Canaan is already preparing for the next big thing.