JT Harker Live at Moonshine Beach
Fri Aug 12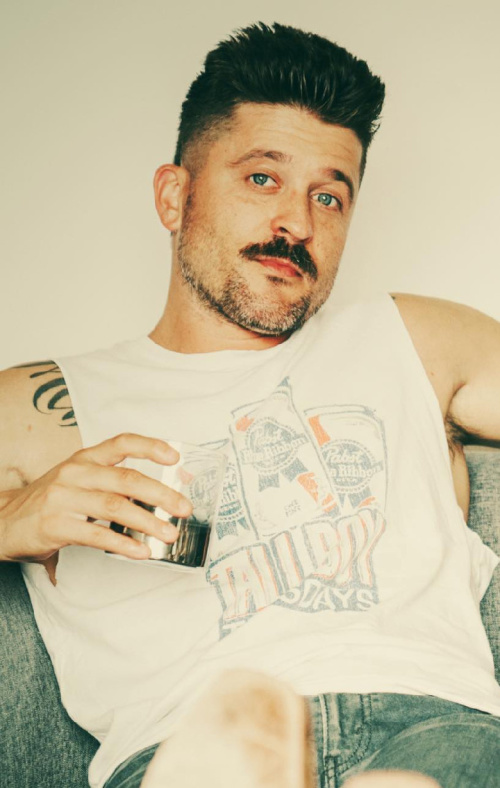 Event Description
GUEST LIST INFO:
Guest List Sign-Up Ends @ 8pm
Guest List Closes @ 9pm. Must Arrive by 9pm for Guest List Consideration!
Cover Charge begins @ 7pm
For bachelor/ette parties, birthday or special event occasions, contact info@moonshinebeachsd.com 
NIGHTLY SCHEDULE:
Outdoor Opens @ 4pm | Dance Hall Opens @ 7pm
Line Dancing & Lessons: 8pm-10pm
Live Music: 10pm-12am
DJ & Dancing: 12am until Close
JT HARKER - Born and bred  in San Jose, California, JT Harker's desire to perform came from attending countless concerts at nearby Shoreline Amphitheatre. "I've probably forgotten more shows than I remember, there were so many.  But Tom Petty, Brooks & Dunn, Blink 182, Outkast, Aerosmith... it didn't really matter what genre of music it was, I loved it all." JT says of his eclectic musical taste. However, it was a dual-headline Tim McGraw and Kenny Chesney concert that stands out the most. "I'll never forget that, Tim Mcgraw was the biggest thing in country music, and Kenny had just caught fire with 'She Thinks My Tractor's Sexy' and 'How Forever Feels', I just remember both of them running around the stage and the crowd being completely lost in in their songs.  I thought to myself, being a country singer may be the coolest job in the world." As the California country venue circuit picked up steam in the mid-2010's, JT took full advantage of the opportunities.  Opening for established country artists Jake Owen, Rodney Atkins, Hardy, High Valley, Chase Bryant, Josh Thompson, Josh Abbot Band, Muscadine Bloodline, Devin Dawson, RaeLynn and Love and Theft, among others, JT and his ultra talented band rapidly made a name for themselves with their high-energy stage show. They toured tirelessly throughout the west coast, "Name a honky-tonk or any bar that was doing a country music night in Southern California, and we probably played it.  I remember counting our shows after we'd been going hard for three years, and we had played over 700." Some of those venues include famous country bars such as Stoney's Rockin Country in Las Vegas, NV, Moonshine Flats in San Diego, CA, and Dierks Bentley's Whiskey Row in Gilbert and Scottsdale, AZ. Even after all the local and regional success, however, JT considered walking away from performing, but on a country-music cruise in 2018 he met producer/songwriter Derek George(Darius Rucker, Randy Houser, Joe Nichols).  "Derek asked if I'd be interested in coming to Nashville and getting in the studio with him.  Ummm, YES, yes i would.'  JT says laughing. Since inking a deal with George's Stepside Records in 2019, Harker has released 5 singles, the first two "Heaven Lost An Angel" (2019) and "If I Ain't Got You"(2020) doing well with the streaming and playlisting.  His most recent single "She's A Fire" was on the Spotify curated New Music Nashville playlist for 6 weeks and is currently on the Young Nashville list.