Martin McDaniel Live at Moonshine Flats
Fri Sep 23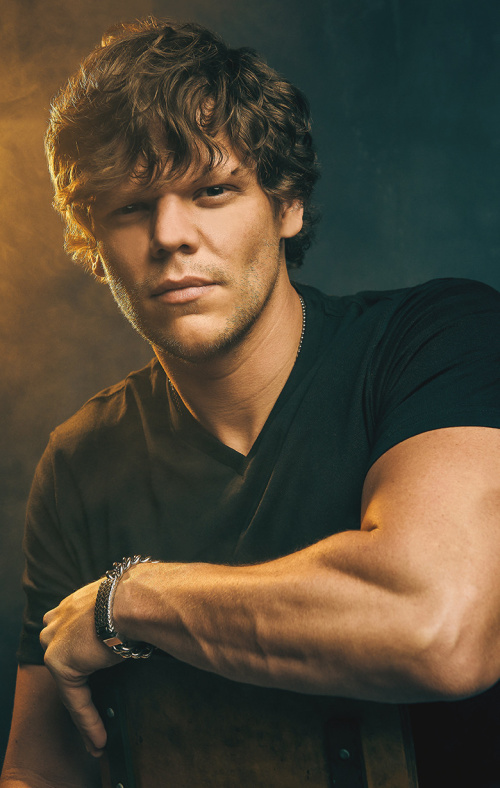 Event Description
GUEST LIST INFO:
Doors Open @ 8pm
Guest List Sign-Up Ends @ 8pm
Guest List Closes @ 10pm. Must Arrive by 10pm for Guest List Consideration!
Cover Charge begins @ 9pm
NIGHTLY SCHEDULE:
Line Dancing & Lessons: 8pm-10pm
Live Music: 10pm-12am
DJ & Dancing: 12am until Close
Martin McDaniel - Growing up in the small town of Opp, Alabama,
home of the Rattlesnake Rodeo, Martin is rooted deep in the south. He recalls the best moments growing up were getting dirty, getting in trouble, and fishing with his dad and pawpaw.
"You learn a lot about life out fishing with your pawpaw and dad, but there's more than just catching fish when you're out there you know, all that plays into writing songs these days."
When Martin wasn't fishing or cheering on The University of Alabama (roll tide!), music became a major pillar in his life. His mother and father made sure creativity was always present. At the young age of ten, when Martin saw Shannon Wallace play guitar at his church, his fate had been sealed. 
"I never really thought about whether or not I was going to play music, I just kind of did. It was something that was always a part of me". He remembers specifically putting a Vince Gill tape, of his father's, on repeat. Drawing inspiration from artists like Vince Gill, The Eagles, Brian McKnight and everyone in between, he began to create his own style of music. 
Once Martin wore out every bar in Opp, Alabama, he decided to pursue his musical ambitions full time and make the move to Nashville, Tennessee in 2008. At age 20, Martin was not old enough to get into the bars, so a close friend snuck him into Fiddle and Steel on Broadway, where, two weeks later, he secured his first Nashville gig. Soon after, he was able to play his way around the Nashville circuit; consistently securing shows. 
Since then, Martin has played all around the country, opening for huge acts like Alan Jackson, Luke Bryan, Blake Shelton, and Billy Currington. Martin has also made waves in the streaming world, and his independently released songs have earned top spots on Spotify-curated country playlists such as "New Boots" & "Breakout Country".
Martin has signed a management deal with Ash Bowers, of Wide Open Music, and a publishing deal with Wide Open Publishing. Martin recently released "Girls, Trucks, And Beer" which is having success on both streaming and social platforms. He is excited as more new music is coming in the near future.