Summer 97 Live at Moonshine Beach
Sat Oct 1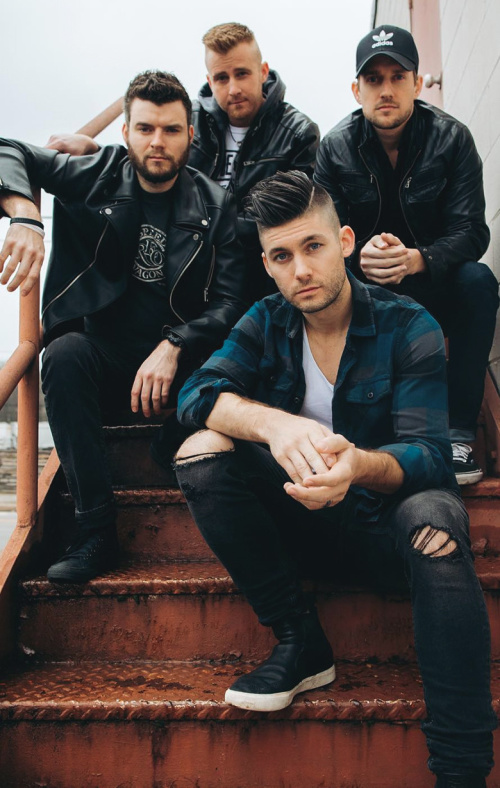 Event Description
GUEST LIST INFO:
Guest List Sign-Up Ends @ 5pm. (Must submit by 5 to be considered.)
Guest List Closes @ 9pm. Must Arrive by 9pm for Guest List Consideration!
Cover Charge begins @ 7pm
For bachelor/ette parties, birthday or special event occasions, contact info@moonshinebeachsd.com
NIGHTLY SCHEDULE:
Outdoor Opens @ 4pm | Dance Hall Opens @ 7pm
Line Dancing & Lessons: 8pm-10pm
Live Music: 10pm-12am
DJ & Dancing: 12am until Close
Summer 97 - Summer 97 effortlessly blends nostalgic and new with a sound that summons your favorite memories while causing you to create memories in the moment. Instead of being bound by a genre they fuse alternative, rock, pop and country for a unique sound resulting in a kinetic and infectious energy that you can't help but to dance to.
Four 90's kids first came together as a solo project under singer/songwriter Jerry Jacobs. They toured nationally for years gaining a loyal fan base and steady listening traction. Their high-energy and interactive performances alongside their cohesive and united musicality set them apart.
As the band started to create and record music together, they realized there was something unique happening. They had truly been a band for years and needed to pursue that path. Jerry Jacobs the front man, Bronze James on guitar, Chuck Miracle on drums and Zan Frett on bass, make up Summer 97.