Sasha McVeigh at Moonshine Flats
Sat May 27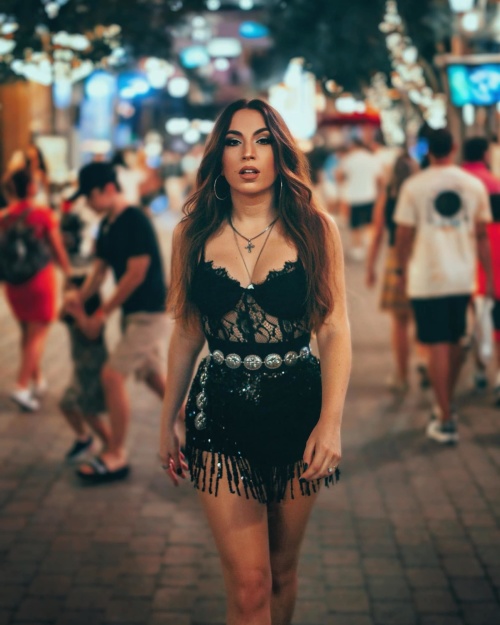 Event Description
GUEST LIST INFO:
Doors Open @ 8pm
Guest List Sign-Up Ends @ 6pm or when Guest List is full
Guest List Closes @ 10pm. Must Arrive before 10pm for Guest List Consideration!
NIGHTLY SCHEDULE:
Line Dancing & Lessons: 8pm-10pm
Live Music: 10pm-12am
DJ & Dancing: 12am until Close
Sasha McVeigh - Sasha McVeigh was born to be on the stage.
​As early as Sasha can remember, she was singing and dancing to Country music in her Hereford, England home. "My dad used to put CMT on and we would dance and sing around the coffee table," says McVeigh. Little did she know that 20 years later she would be living in Nashville, Tennessee designing her promising career.
If ever a female voice could convey heartache and empowerment in her songs, Sasha's can and does. She writes from the heart and sings with genuinely soul-wrenching emotion. The singer-songwriter is the only British artist to ever perform on numerous prominent main stages at US Festivals.
Sasha's drive, savvy and talent have landed her on stages across the globe. The Country newcomer composed her first song at the tender age of twelve which launched a trajectory that would eventually land her in Music City six years later. In November 2012, McVeigh recorded her first Acoustic EP, earning her a spot on the local BBC Radio Station that garnered more ground for the burgeoning artist. All of this transpired just as she was graduating from high school. 
She hasn't looked back since. With over 1 million streams across platforms, placement on several prominent Spotify playlists, and a live show that will captivate any audience, Sasha's powerful voice is making an impact and building a foundation on which she is establishing herself as a country music star.