Scott Stevens Live at Moonshine Flats
Wed Apr 26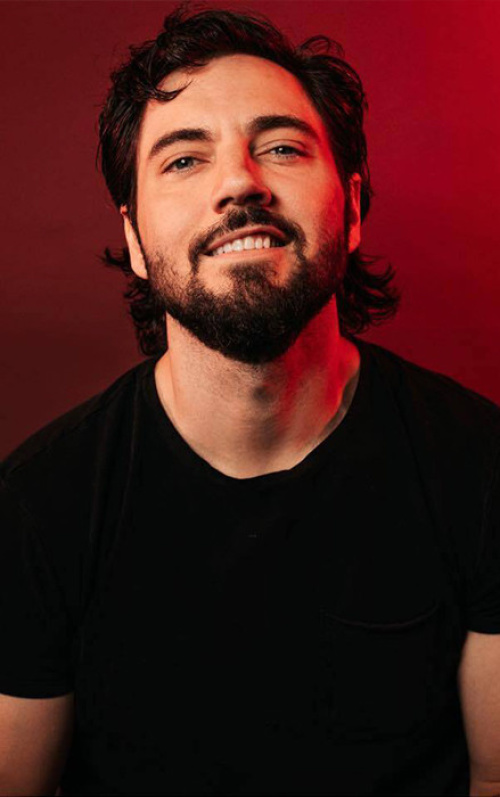 Event Description
GUEST LIST INFO:
Doors Open @ 8pm
Guest List Sign-Up Ends @ 6pm or when Guest List is full
Guest List Closes @ 10pm. Must Arrive before 10pm for Guest List Consideration!
NIGHTLY SCHEDULE:
Line Dancing & Lessons: 8pm-10pm
Live Music: 10pm-12am
DJ & Dancing: 12am until Close
"Every hat is a cowboy hat..
if you're a real cowboy"
Authenticity. Heart. Grit. Scott Stevens likes the way those words roll off his tongue. "It's all about being able to flourish in your own skin," says Stevens, whose forthcoming debut album, is a master class in what happens when a musician leans into his natural-bred confidence and emotion. "Sometimes you gotta double down, step off the ledge and trust whatever it is you trust," Stevens says of putting his entirety into his music.
"The heart of me is somehow split in equal parts rock and roll, soul, and country music," Stevens says of his lyrically forthright and groove-centric sound. "At its core though, it's just stories in rhythmic form."
Ultimately, Stevens says he's most proud of his unique artistry being unabashedly him. In his eyes, when you're drawing from a well of sincerity as he does on his album, genre is secondary. To that end, Stevens' music is ripe to appeal to rock fans or country fans or frankly anyone who appreciates the uncontrollable urge to nod to the beat. "People that don't think they like country music need to listen to this," he offers bluntly. "And for the people that don't think it's country music, well, to that I say, 'Every hat is a cowboy hat if you're a real cowboy.'"